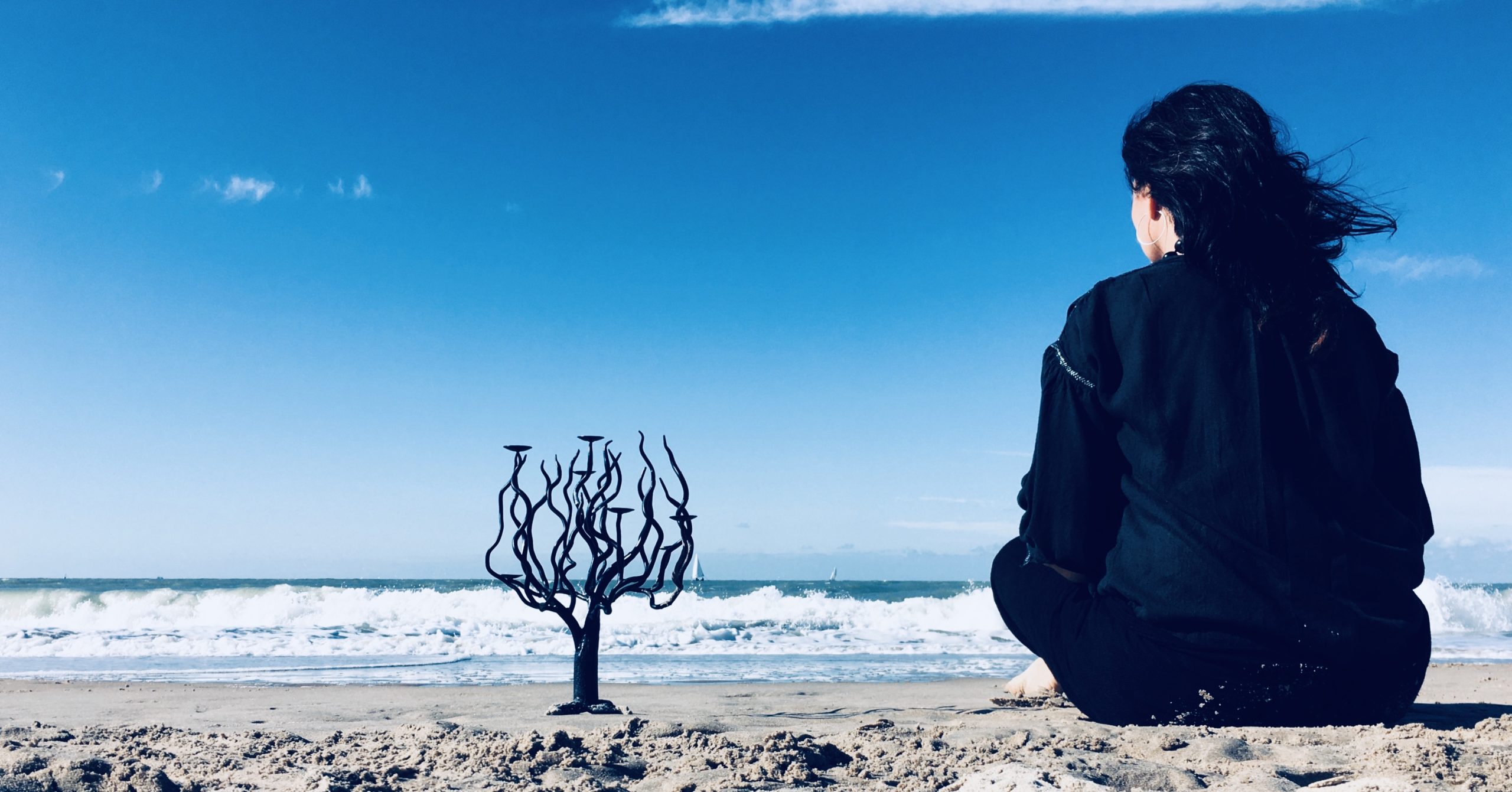 VIVASANA
"My mission is to guide people to feel better with a holistic approach in a place where it's all about YOU."
Treatments
About us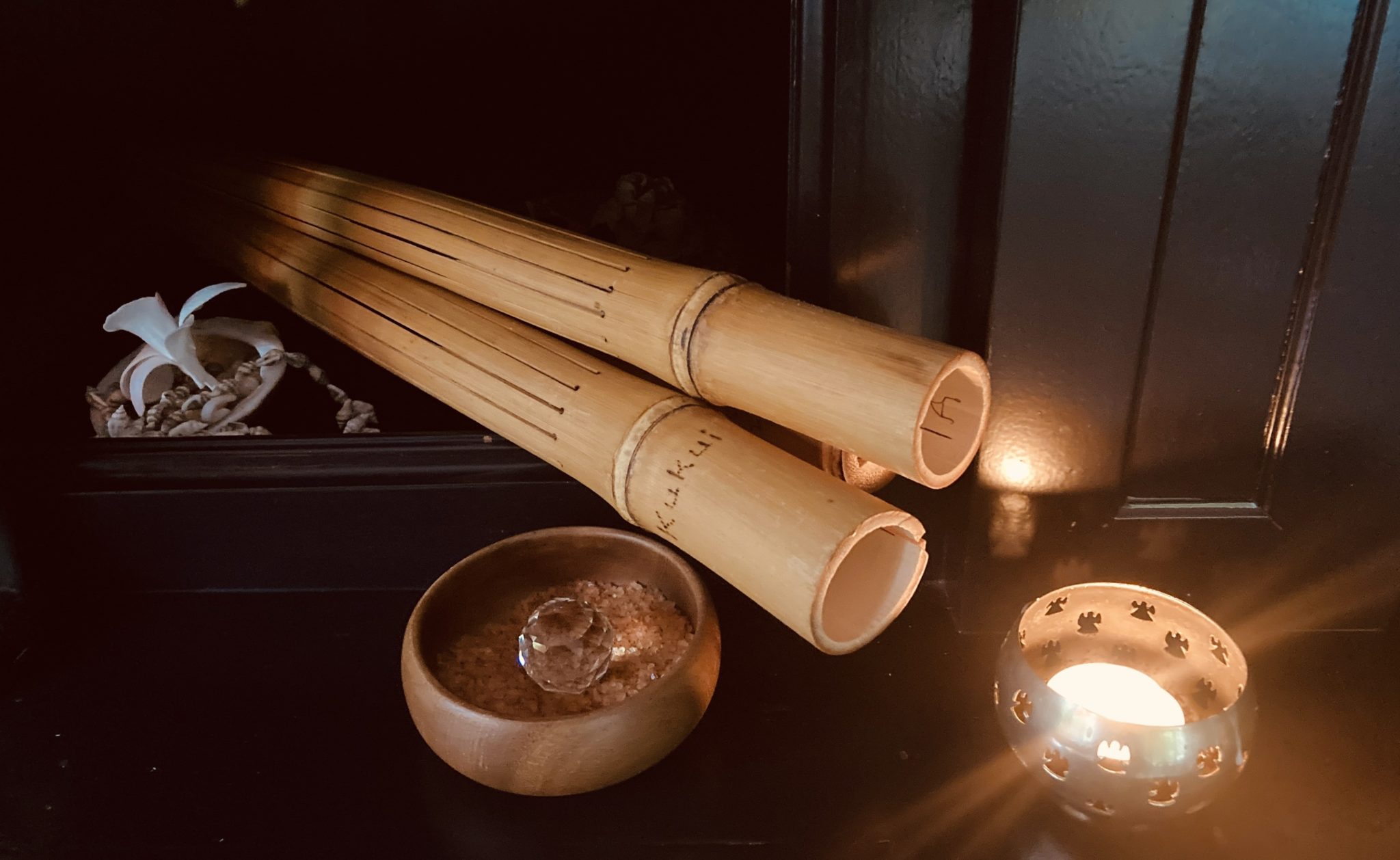 Hawaiian Healing
It's a re-connection with your breath to have a deeper understanding of who you really are.
Treatments
Hawaiian healing
It's coming home.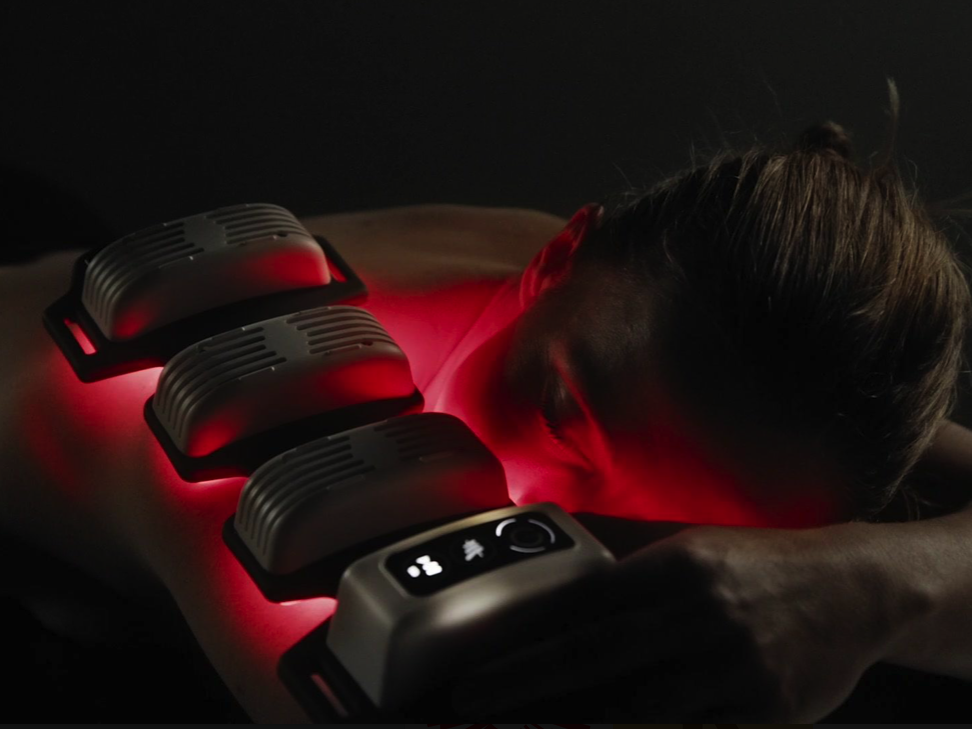 Pain Relief
Empower your body to heal faster
Treatments
Pain Relief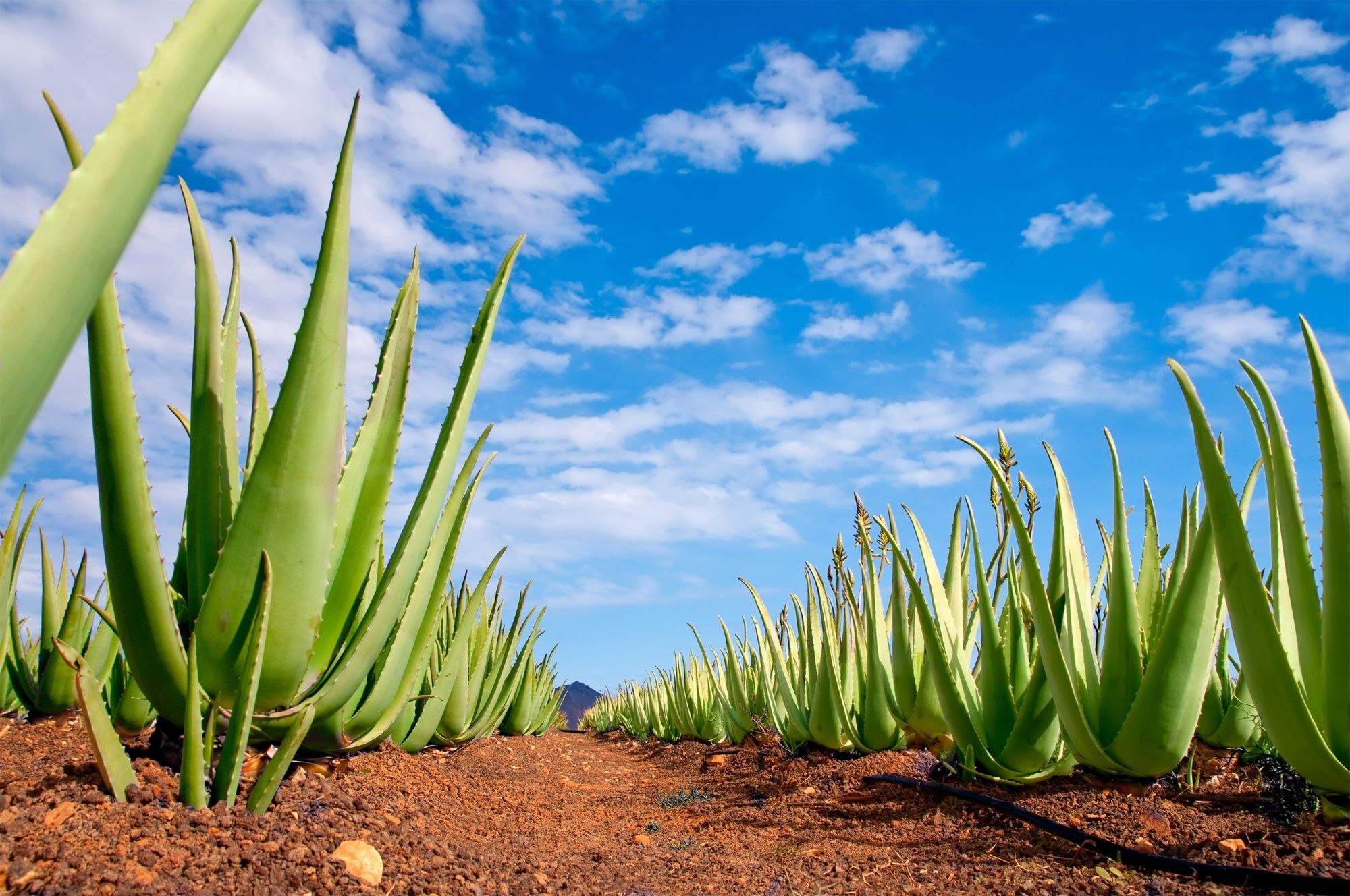 Aloë Vera
Vitality programs
Treatments
Aloë Vera

About Vivasana
"My mission is to guide people to feel greater,              
Based on a hawaiian holistic approach."
At VivaSana, my intention is to facilitate you achieving physical and emotional release by combining several tools I learned to use through my journey. I am a true believer of the holistic (1) approach, as we are one. I define them under 3 pillars:
Hawaiian healing, working on body and soul 

Pain relief 

Vitality Programs.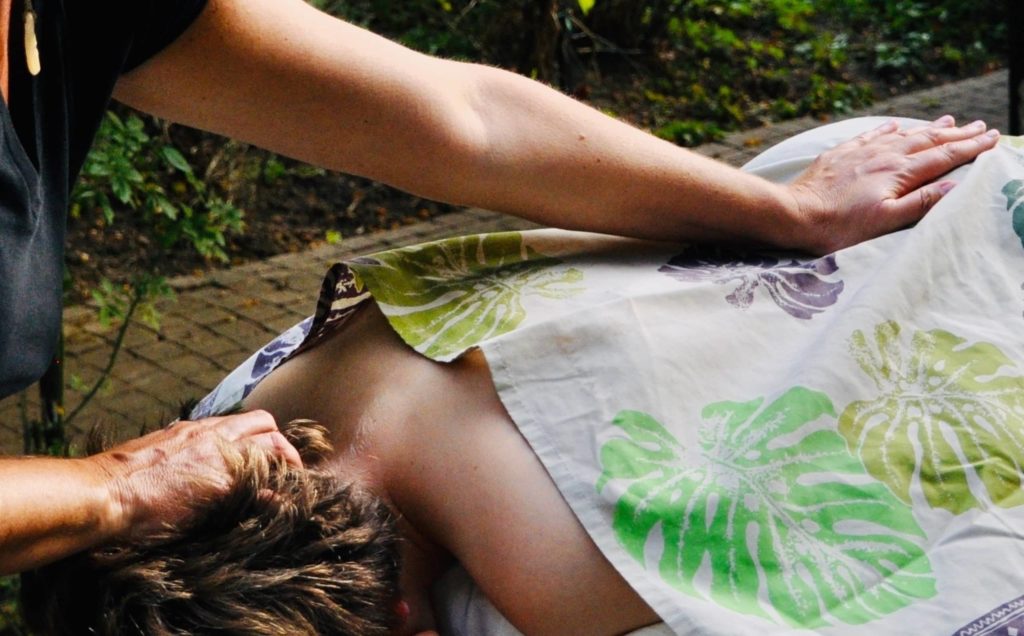 The Hawaiian healing, based on Lomilomi, Aloha meditations & Ho'Oponopono, is a very effective tool and can be used to enhance all forms of healing. These sessions can be given by working on the body, on the soul or by combining them. It's a process of release, to be in the now-moment. It's taking yourself on a journey of awakening to the truth of who you are. 
It's coming Home.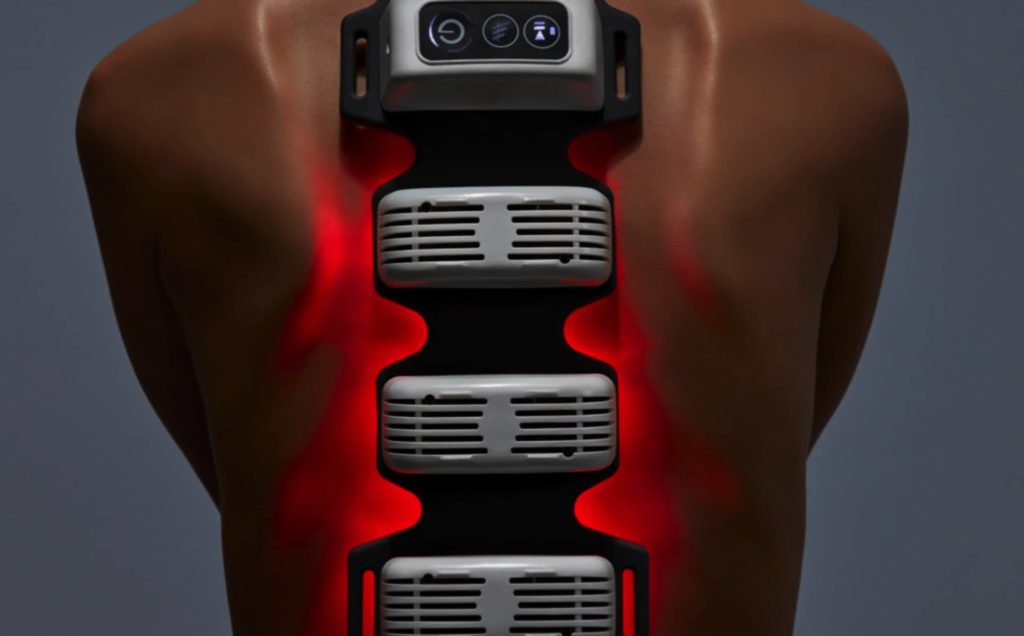 Physical pain is a warning that some energetic and emotional issues are ready to be resolved. Besides massage, I also work with specific non-invasive medical devices. Those devices are empowering our body to heal faster by neuromodulation and redlight therapy. They can also be used combined with a massage treatment.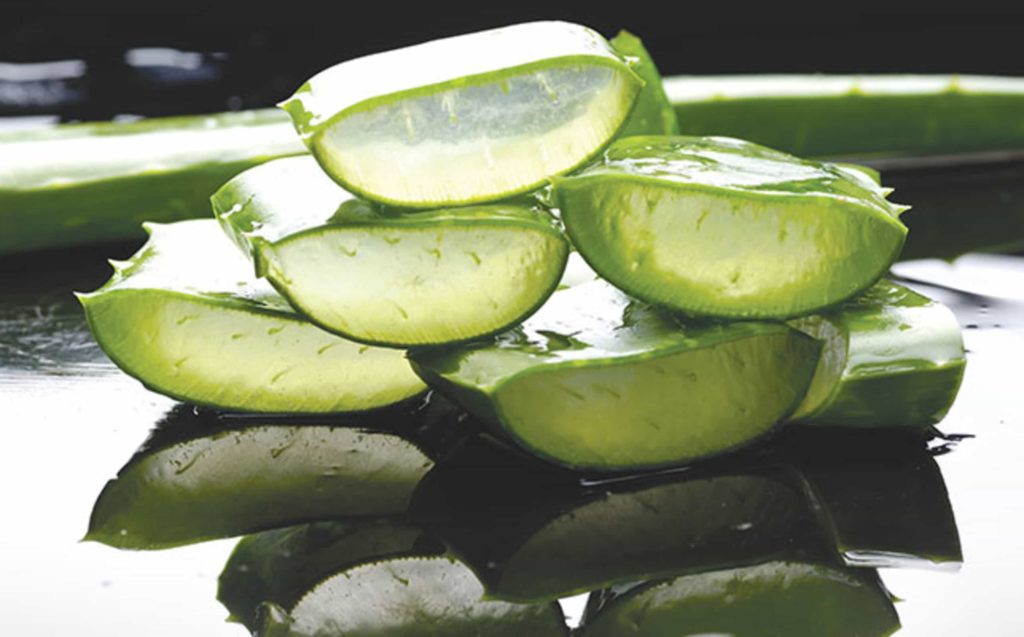 It is important to integrate a holistic (full body) approach that guides you to unlock the roots of your physical pain and unneeded emotions, so you could move forward with more self-confidence. The vitality program, based on pure natural products can help your body return to a natural state. To feel better and glow again, from the inside out.
Aloë Vera
Let's work together and get you back to feeling GREAT! Or Greater.

The origin
How did it start?
It all started during dinnertime, a moment where the family is gathered for sharing the experiences of the day. My daughter invented the name. The first 2 letters of the 4 members of the family together means VivaSana. 
Thank you VIttoria for your amazing creativity,
Thank you VAlentino for your gentle inspiration, 
Thank you SAlvatore for your lovely patience,
Thank you myself, NAtacha, to be ready to wrap the arms of Aloha around the world.
Where is it?
VivaSana is located in the middle of nature where lots of trees embraces open fields, where singing birds are jumping into the Seven Sources (Sept Fontaines), those waters that are nurturing our land. 
It's an area full of inspiration…. And sources, where it all starts.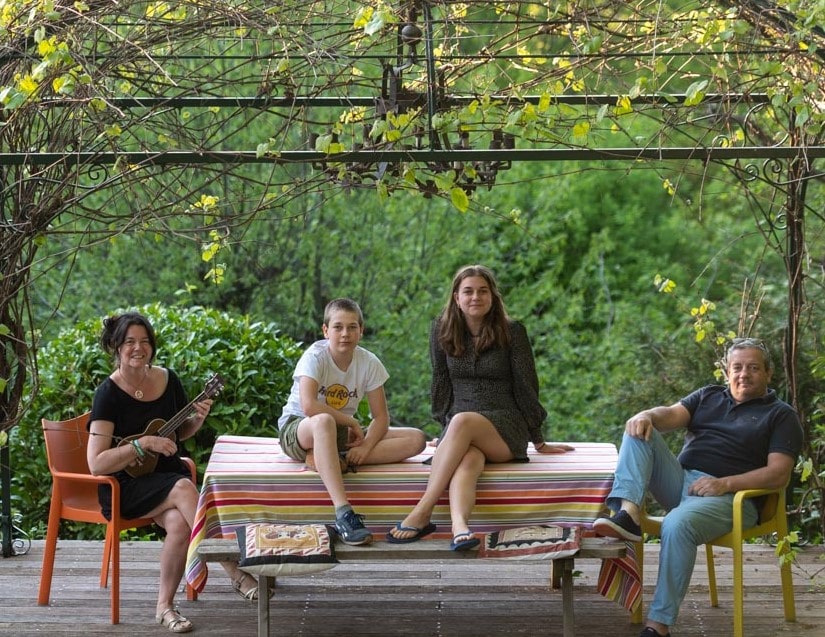 About the practitioner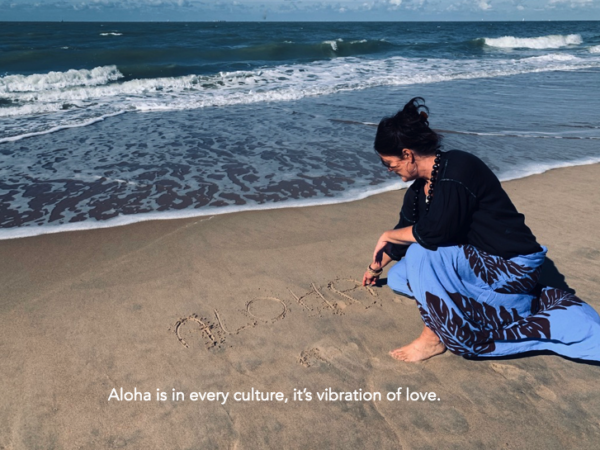 You can't heal a body that doesn't belong to you.
So, I'm not a healer, I am a facilitator for your own healing.
My "medicine" is part of the Hawaiian way.
I guide you to be in alignment, to release old patterns,
so you can unlock your own ability to heal.
… In humble gratitude to all the Hawaiian…
…
Notes:
(1) Holistic therapy aims to take care of the "whole" patient, to take into account more factors than allopathic medicine would.
I feel reborn every time....
Yes! To do! I find that Natacha's massages are not only gentle and enveloping, I feel reborn every time... the tensions in my body disappear as well. She works through the physical body but that work reaches far beyond. And then there are the Hawaiian meditations. They offer a total detachment from the mental planes. So very necessary in this material world that asks so much of our attention and energy. The filosophy of Aloha and Ho'oponopono is, once well integrated in one's daily life, offer the conscious creation of a harmonious and peaceful reality. Filled with gratitude for what is and with joy for living. Such a small investment in self with such far reaching results. I wish everyone to get to know her work... to offer this gift to yourself... we are all so worth it.
Een positief gevoel dat me kracht geeft.
Ik ben een kankerpatient en tijdens mijn behandelingen heb ik het heel zwaar gehad. De gesprekken en massages van Natacha hebben me tot rust gebracht en me een positief gevoel gegeven dat ik als kracht heb kunnen gebruiken. Ik kan alleen aanbevelen om het eens te proberen indien je je niet goed in je vel voelt.
Beter slapen dankzij de pijnverlichting
Dank je wel ! Mijn man zei gisteren dat hij een enorm verschil voelt, jij heeft minder druk op zijn borstkas, kan ook beter slapen, hij voelt zich veel lichter. Hij sprak ook over psychologische effecten van het verleden dat heel belangrijk zijn. Hij kijkt naar jou op. En ik ben heel tevreden dat hij bij jou in behandeling is ! Bedankt voor alles wat je al gedaan hebt, je hebt gouden handen en vooral een gouden geest! #neurostimulatie&redlight therapie #Ho'Oponopono
Dit is een echte aanrader...
Begin augustus 2020 had ik enorme darmklachten ... zoals iedereen heb ik eerst de dokter gecontacteerd ... ik kreeg medicatie ... toch voelde ik het gaat niet beter er is meer dan medicatie nodig of heb ik wel de medicatie nodig? Ik heb Natacha Van Britsom gebeld en legde mijn probleem uit... ZIJ was de oplossing ! Ze heeft me gemasseerd en ik heb de producten die ze me aanraadde gebruikt ... mijn opgezwollen buik darmklachten gingen stilaan over dankzij deze ongelofelijke behandeling! Ik ben Natacha dankbaar! Het is een aanrader echt waar! Zo opgelucht zo blij dat zij mij geholpen heeft en vooral begreep! Dankjewel
.... ik kom zeker terug ...
Tot heden voel ik mij goed dankzij uw therapie, ik kom zeker terug als ik opnieuw in België ben.
Had a wonderful massage of Natacha this afternoon!
Had a wonderful massage of Natacha this afternoon! Thank you Natacha for sharing this gift of you!
Een echte aanrader!
Wat een fijne ervaring. De Tempel Lomilomi massage zorgt voor een mooie doorstroming van de energie, naast de heerlijke zachte massage. De Blokkages in mijn lichaam werden op een zachte manier losgemaakt. Natacha heeft de ervaring en intuitie om dat te doen wat je nodig hebt op dat moment. Een echte aanrader!
Merci
Une dame chaleureuse, Son cœur est ouvert pour chaque personne qu'elle rencontre.
Beautiful ...amazing
Beautiful ...amazing Massage with Aloha Spirit and Loving Hands .. Mahalo nui loa
Expérience bien être plus que satisfaisante
Expérience bien être plus que satisfaisante. Natacha vous emmène au-delà de la relaxation grâce à sa technique lomi lomi. Détente assurée. Approved, MAHALO
Het vitaliteitsprogramma is een TOP programma ...
Het vitaliteitsprogramma is een TOP programma werkt echt 👍heb het gedaan
... je te remercie encore, Natacha, ...
C'est avec la plus grande bienveillance, respect et joie que j'ai reçu, sous les mains merveilleuses de Natacha, le Tempel Lomi-lomi. 2h de profonde connexion avec mon moi, de Lâcher-prise et une énorme dose d'amour ! Renaître... Respirer... Ressentir... Et vivre l'instant présent ! C'est avec gratitude que je te remercie encore, Natacha, pour ce moment hors du temps où l'esprit d'Aloha domine.
Duurzaam effect
Zeer tevreden over het advies van Natacha en de kuur met Aloë Vera Gel, herstellend met duurzaam effect.
... wat voel ik mij goed sindsdien!
Begin februari heb ik het C9 programma gevolgd: 9 dagen is niets op je levenslijn, maar wat voel ik mij goed sindsdien! De ontgifting tijdens de 1° 2 dagen, de natuurlijke producten in combinatie met gezonde voeding én bewegen heeft mij 7 kg doen verliezen en energie opgeleverd! Ook de goede opvolging van Natacha Van Britsom die ik ten allen tijde kon bellen, bij enige twijfel, ze stond steeds paraat. Dus niet twijfelen, gewoon doen!!! Ook haar massages mogen er zijn!
Al na de eerste behandeling was het resultaat ongelooflijk
Na enkele sessies in de magische handen van Natacha is mijn schouderpijn verleden tijd! Het relaxe kader, de begeleiding en tips van Natacha zijn top!
Je conseille vivement!
Beau moment de détente dans les mains de la charmante et bienveillante Natacha.
An amazing first session
Relaxing and boosting! Will come back!