Prices
BODY therapy
4 hands LomiLomi Hawaiian Healing
Extra: Aloë Bio-Cellulose facial mask
Recommend a new client and receive € 5 discount
PAIN relief with (Near-Infra)Redlight & Neurostimulation
WELLNESS - IMMUNITY REDLIGHT THERAPY
+/- 30 min
REDLIGHT THERAPY at HOME: RENT
Price per week (max 3 weeks) Possibility to purchase the device.
SOUL therapy - HAWAIIAN HEALING
Hawaiian ``Flying Dance`` Meditation
60 min
Give a personalized GIFT CARD to one of your beloved ones  
Health & Beauty products and/or Massage vouchers. The gift card is valid for 1 year.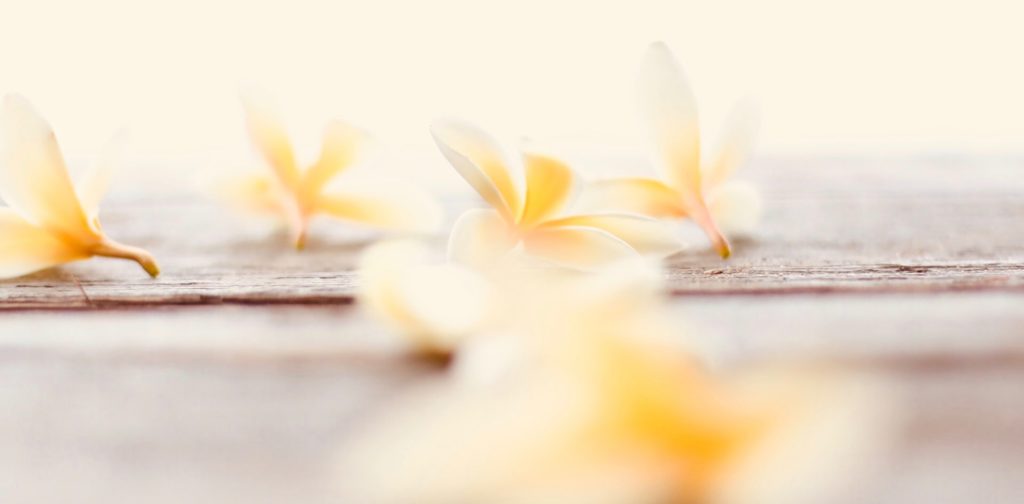 Sequence of a session
Before a session starts, I will first converse with you regarding your physical, mental and emotional issues to determine the best approach for your treatment. Take it easy after a session if you can. It is best to arrive on time, but not too early, 5 minutes before the appointment time is OK. A session includes an intake-moment, the treatment itself and some sharing-time with tea or water. It's better not to consume a heavy meal before treatment. It is best not to book a massage in case of contagious (skin) diseases, fever, nor intoxications. It is important to know that I am not a doctor and I am not allowed to diagnose, I will guide you to heal faster. 
Cancellation policy
If you are unable to attend your appointment, I would appreciate it if you inform me as early as possible. The appointment will be postponed to a later date without any costs. If you have a 5-session card, you can still choose to have someone else receive your scheduled treatment or we will postpone the session. Are you too late for your appointment? That's ok, a time slot can be extended as much as possible, but is no guarantee, I like to have some time between 2 treatments. Thanks for your understanding.